intrested and Nice blog !! greeting from Indonesia tours drivers
Mademoiselle Antoine
Ladies and Gentlemen. Class in session.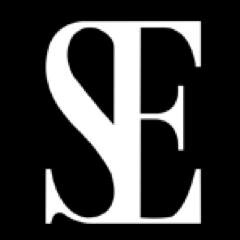 Style-Ethic.com is a well-known Fashion Website from The Netherlands! The Style-Ethic Staffs did a good job gather all the latest styles, Events and everything between. I did not know Style-Ethic are from Netherlands! ( Damn….. I always thought they were from the UK for some reason) I learned something new today. My Fashion Sense is quite different from everybody's else taste. Fashion is self expression . Fashion is unique. Fashion is international. Style-Ethic.com shows what's really Fashion really is in The Netherlands What I like about Style-Ethic is their Street Style Production.
Rocking the Hat! You will be Golden in the Streets My Dear.
If you want to get her Style:
Cap: Vans off the wall Top: H&M Skirt: H&M Heels: Zara Bag: Elisabetta franchi ( Franchi's bags are always sexy and classy)
Please Check out at http://www.style-ethics.com
Wanna know know about Street Style…
View original post 24 more words